Indie Games Spotlight – Guns, Ghouls, and Gardens
In this week's Indie Games Spotlight, we highlight the breathtaking Manifold Garden, the fairy tale RPG Yaga, and more.
Temperatures are falling, the winds are rising, and exciting indies keep on coming. As we near the end of October, it's time for another Indie Games Spotlight, Goomba Stomp's biweekly column where we spotlight some of the most promising new and upcoming independent game releases. As always, this week's issue features an eclectic mixture of genres, including a breathtaking puzzler, a tense new stealth title, an award-winning shooter, and more.
Yaga – New Takes on Old Stories
Yaga is a roguelike RPG that represents a different kind of fairy tale. It tells the story of a hapless, one-armed blacksmith in a world of Eastern European folklore. As he journeys through this land, he will encounter a wide assortment of ghoulish creatures and situations taken straight out of Slavic fairy tales. It's not often that these types of myths get represented in games, so in this regard, Yaga already sets itself apart.
In terms of its gameplay, Yaga gives players plenty of flexibility in how they experience these stories. It's procedurally generated, so that you may have one firm goal for a mission, but the events that occur along the way are completely new each time. Yet this structure doesn't mean that players will have little effect on the story; rather, individual choices will have great influence on the direction of the overall story. Add in some traditional RPG elements like weapon crafting and character progression, and Yaga should provide a dynamic lesson in Slavic folk tales when it releases in November for all consoles, PC, and Apple Arcade.
If you want to learn more about Yaga, watch out for an interview feature with the game's creator later this week here on Goomba Stomp.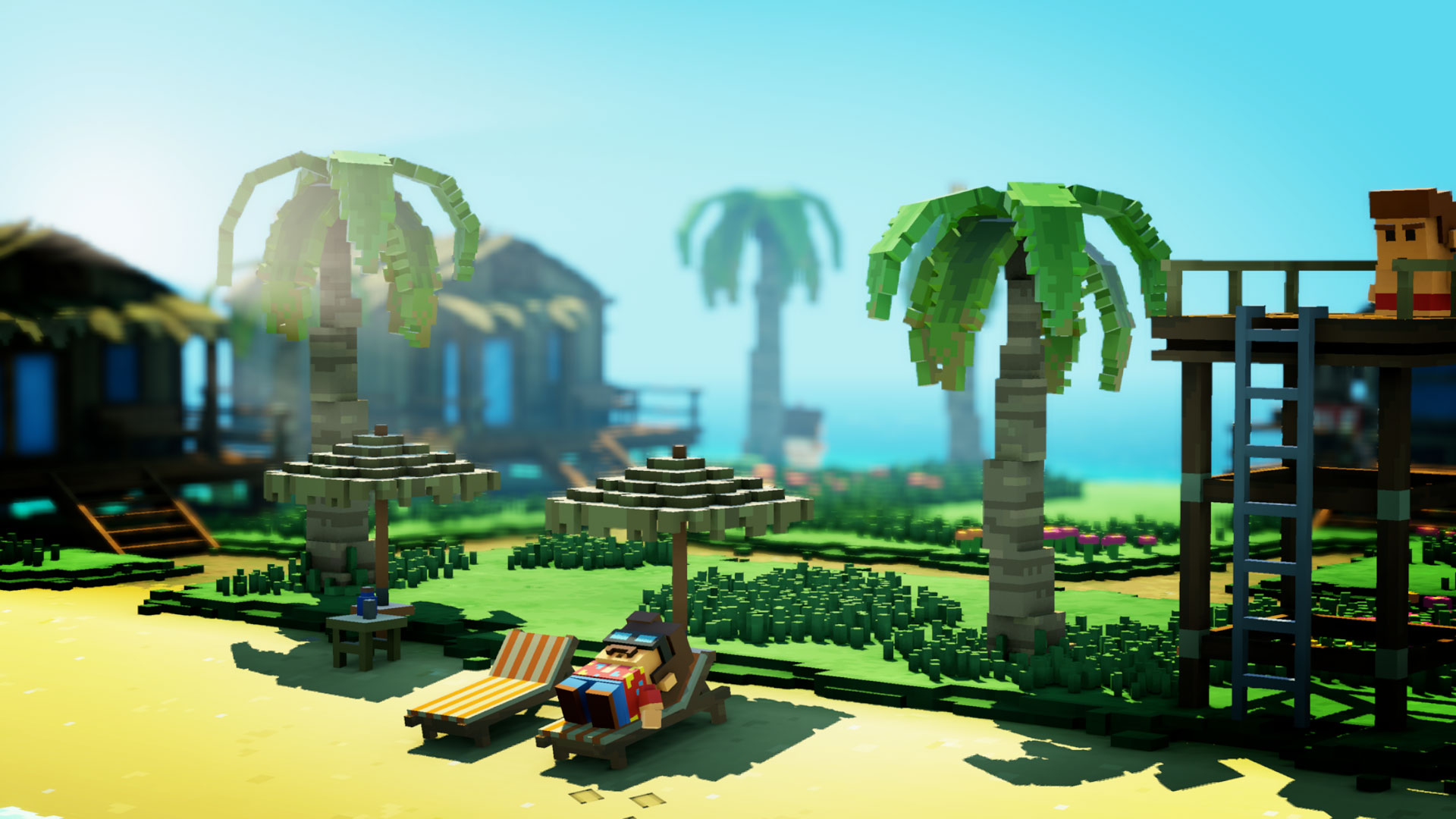 The Touryst – A Vacation with a Mystery
Shin'en Multimedia is going on a vacation with their latest release. After these independent developers made a name for themselves with the blazing Fast Racing series, they're going in a more laid back direction with their next game, The Touryst. As the name would suggest, The Touryst is all about one of life's greatest struggles: making the most of a tropical vacation. It drops players onto a remote island resort and lets them enjoy their time off however they see fit, with plenty of side activities like scuba diving and visiting the local arcade.
Unexpected adventures seem to lurk beneath The Touryst's brightly colorful 3D graphics. Between little vacation activities, mysterious Zelda-like dungeons are spread throughout the isle, and monstrous creatures hide within them. It should be an attraction worth touring when it releases exclusively on Nintendo Switch on November 14.
Manifold Garden is a Playable M. C. Escher Painting
It seems like every other day that a stylish indie puzzler comes along. However, Manifold Garden has always stood out from this crowded pack – which is no mean feat, especially considering that it's been in development since all the way back in 2012. Yet even after all these years, it's garnered plenty of hype thanks to its incredible art direction and creative concepts.
Manifold Garden presents a world taken straight out of an M. C. Escher painting. It tasks players with solving gravity-defying puzzles as they seek to find a path forward in a labyrinth of infinitely repeating and impossibly warped architecture. Pair these elaborate puzzles with the game's gorgeous, painterly visuals, and it looks like the wait has paid off. Manifold Garden can finally be played now on Apple Arcade and PC via the Epic Games Store. A release on Steam and consoles will come later on in 2020.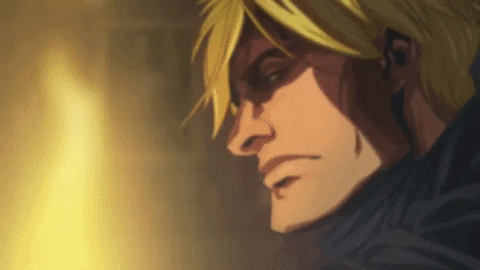 Winter Ember – Winter is (Stealthily) Coming
The chilly winter season is fast approaching, and with it comes Winter Ember, a newly-announced isometric stealth game published by Blowfish Studios. Taking place in a Victorian-style world, it puts players in control of a "faceless" man who returns from exile to find his hometown occupied by a tyrannical cult. He'll need to rely solely on his wits and his stealthiest strategies to make it through this dangerous homecoming and reclaim his home. When it comes to the actual gameplay, Winter Ember boasts of containing "massive Gothic sandboxes" to explore, each filled with secrets to discover, treasures to find, and creative ways to elude enemy detection. It will put heavy emphasis on encouraging players to come up with unorthodox ways to remain undetected and to avoid bloodshed.
Beyond that, details are currently scarce. Blowfish might not have the most solid track record of releases, but judging from this brief overview and the game's gorgeous reveal trailer, Winter Ember has some serious potential and should be worth watching out for. At the moment, it remains stealthy about its launch info, with no release date currently announced.
Profane – A Wicked Good Time
Not many genres as as hectic as the old-fashioned twin-stick shooter, but Profane is looking to take it to a new level. Published by long-established independent label Alternative Software, this chaotic action game pits players against massive enemies and hellish storms of bullets just like any good shoot'em up should. Profane offers one major twist: the clock is always ticking, to the point where time is quite literally money. It challenges players to finish off their opponents as efficiently as possible, making its action that much more intense.
This mechanic might sound risky on paper, but all signs currently point to it paying off. It's already been awarded "Best Action Game" from Tencent's "Games Without Borders" competition, so all signs point to this unholy shooter being wickedly good. Although no release date has been revealed just yet, the developers insist that it's releasing "soon" for PC and Mac.