NXpress Nintendo Podcast #201: 'CrossCode' and 'Bloodstained: Curse of The Moon 2'
This week on the NXpress Nintendo Podcast, Marc Kaliroff joins the gang to review Bloodstained: Curse of The Moon 2 which will leave fans of Bloodstained or the original Castlevania games wanting more— and CrossCode, a remarkable RPG that reaps the rewards of originality most when it comes to worldbuilding, storytelling, and character development.
In the main event, the gang discusses the latest Nintendo Direct Mini; what they think makes a great Nintendo presentation and what they feel doesn't work for the Big N. And somewhere in the mix, the boys let you know whether or not Pokémon Café Mix worth your time? All this and more!
You can listen to our show on Stitcher, iTunes, Podbean, or simply click the play button below.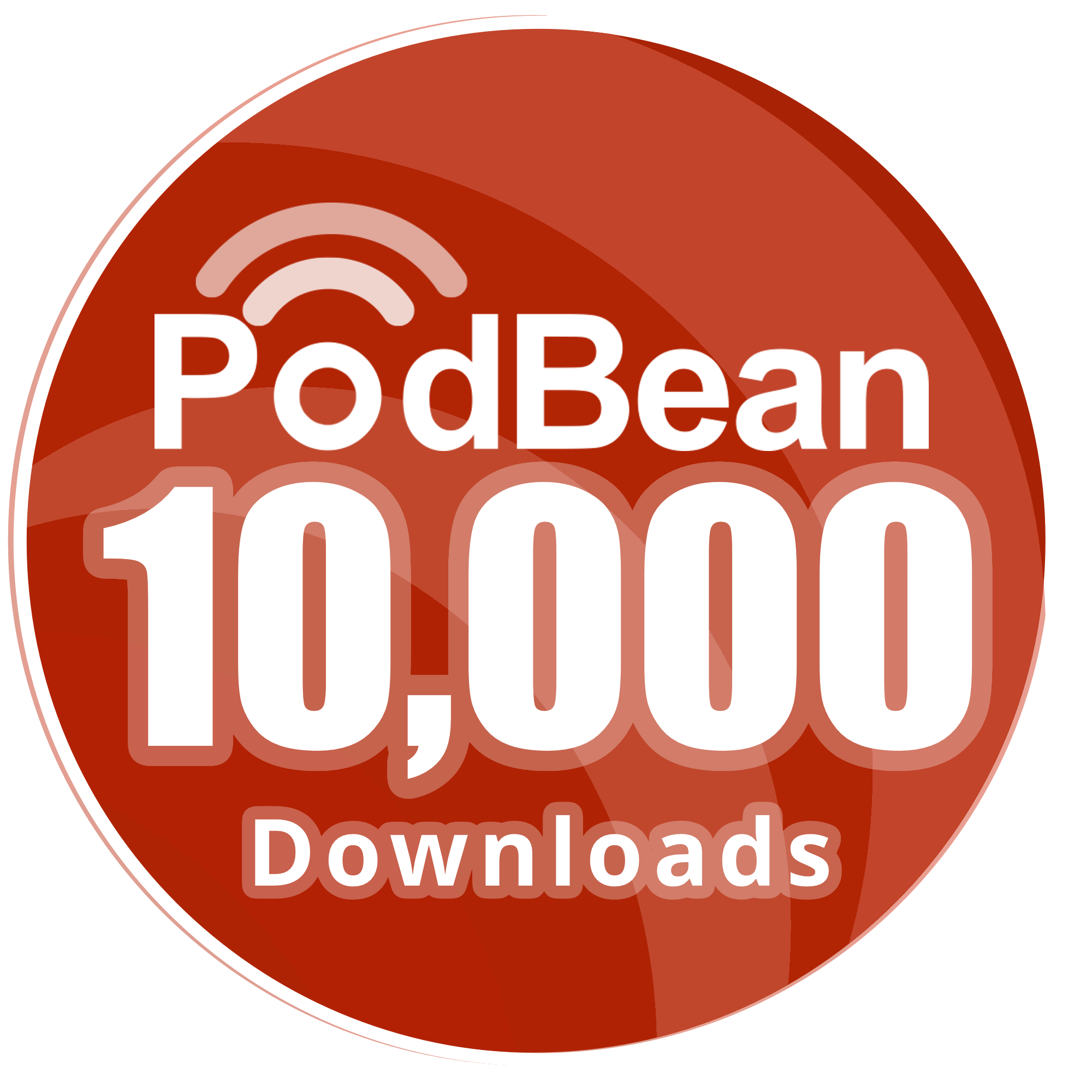 Playlist
LFXIV – NXpress Intro
Nintendosage: Pokemon Cafe
Paper Mario: The Origami King Soundtrack
Main Event: Paper Mario: The Origami King Review
Paper Mario: The Origami King Soundtrack
Contact us @ editor@goombastomp.com
Follow the website on Twitter
Follow Ricky D on Twitter
Follow Tim Maison on Twitter
Follow NXpress on Twitter
Follow Patrick Murphy on Twitter
Like us on Facebook