The New PlayStation Plus Tiers Are Underwhelming
Not the news we were hoping for.
In a new PlayStation Blog post on March 29th, Sony Interactive Entertainment CEO Jim Ryan outlined the upcoming changes to PlayStation Plus arriving in June 2022, following rumors of PlayStation announcing a competitor to the hugely successful Xbox Game Pass subscription service. What changes have been made and how does this affect PlayStation Plus moving forward?
For one, subscribers to the current PlayStation Plus service will see no changes whatsoever to their subscription. Instead, two new and more expensive tiers of PlayStation Plus have been added: PS Plus Extra and PS Plus Premium, with a "focus on providing high-quality, curated content with a diverse portfolio of games" according to Jim Ryan.
PlayStation Plus Extra contains all the benefits of the regular PS Plus subscription while also granting access to a "catalog of up to 400 of the most enjoyable PS4 and PS5 games" including "blockbuster hits from our PlayStation Studios catalog". PS Plus Extra will cost $14.99/€13.99/£10.99/¥1,300 per month.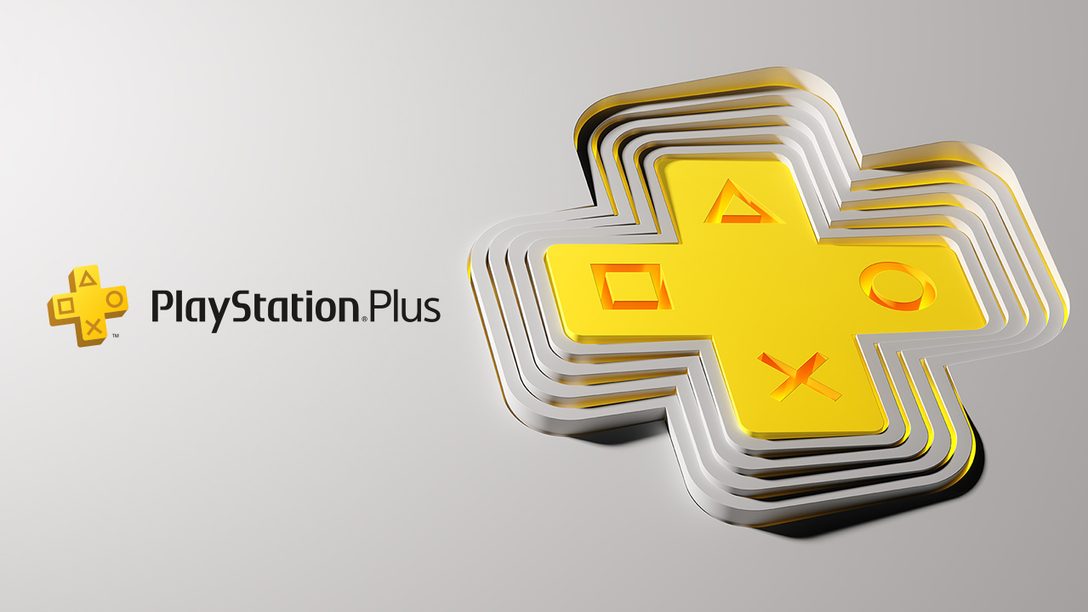 PlayStation Plus Premium contains all of the above benefits as well as "up to 340 additional games" from the PS3, PSP, PS2, and original PlayStation generations. It also merges with PlayStation Now, offering cloud streaming access for PlayStation, PS2, PSP, and PS4 games from the PS Plus Extra and Premium tiers subject to regional availability. Free time-limited trials will be available for certain titles. PS Plus Premium will cost $17.99/€16.99/£13.49/¥1,550 per month.
The good news is that PlayStation Now subscribers will automatically receive PlayStation Plus Premium at no extra cost at launch, as it will replace PS Now as a service. The bad news is that the new PS Plus tiers still cannot compete with Xbox Game Pass due to first-party launch titles not being included in either of the new subscriptions. Given that this is among the main attractions of Game Pass, Sony's attempt to create a similar service will likely prove less popular as a result.
This news also highly depends on which games will become available in the Extra and Premium tiers. There is plenty of demand for access to games from previous PlayStation generations, but given Sony's previous lackluster attempt to provide original PlayStation games via the PlayStation Classic console in 2018, it remains to be seen if the new PS Plus changes will be a considerable improvement.
This was a perfect opportunity for PlayStation to shock and surprise its audience with a service that could finally rival that of its major competitors, but instead appears to be a minor change that will not affect anyone's PS Plus experience in any particularly meaningful ways.