NXpress Nintendo Podcast #200: 'Paper Mario: The Origami King'
The NXpress Nintendo Podcast reaches another milestone this week but rather than plan some big celebration, the gang decided to instead simply sit back and discuss five years of podcasting and recording 200 episodes of the show. In our main event, Patrick gives us a full 30-minute breakdown of Paper Mario: The Origami King, a game he claims will disappoint fans looking for a more traditional Paper Mario adventure.
All this and more!
You can listen to our show on Stitcher, iTunes, Podbean, or simply click the play button below.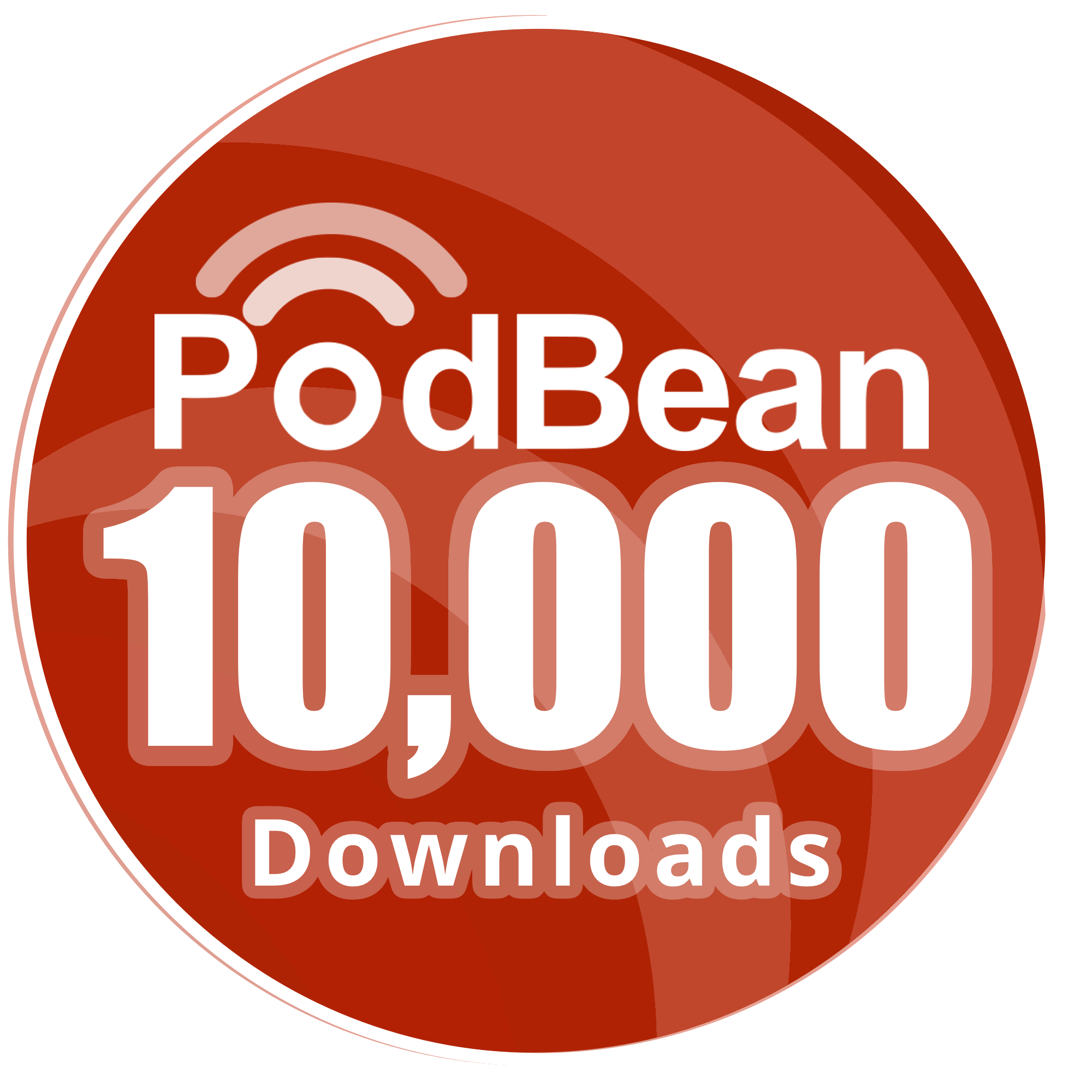 Playlist
LFXIV – NXpress Intro
Nintendosage: Discussing our 200 episodes and five years of podcasting.
Paper Mario: The Origami King Soundtrack
Main Event: Paper Mario: The Origami King Review
Paper Mario: The Origami King Soundtrack
Contact us @ editor@goombastomp.com
Follow the website on Twitter
Follow Ricky D on Twitter
Follow Tim Maison on Twitter
Follow NXpress on Twitter
Follow Patrick Murphy on Twitter
Like us on Facebook