Indie Games Spotlight – A Glimmer of Hope
In this Indie Games Spotlight, we highlight promising games like NUTS, Rogue Invader, and Sarawak as we kick off the first column of 2021.
Indie Games Spotlight is Goomba Stomp's biweekly column where we highlight some of the most exciting new and upcoming independent games. As the first month of 2021 comes to a close, we're finally starting to see a range of new game releases on the horizon. Whether you're longing for engaging mysteries or the latest spin on the roguelite genre, we're highlighting something to appeal to every taste in this week's spotlight. Let's get right into it!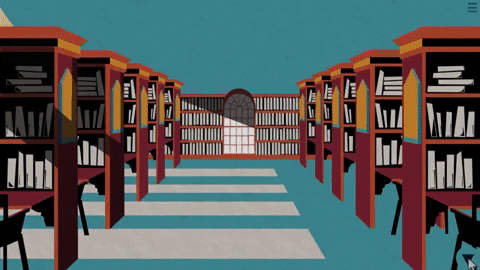 Take a Trip to Sarawak
With so much electronic entertainment at our fingertips, sometimes it can be easy to lose track of one of the oldest forms of escapism: reading. Sarawak is a delightfully cozy piece of interactive fiction about a trip abroad, a murdered professor, and a literary mystery that'll have you unraveling clues and hopping continents all in just a few short hours.
Sarawak is part narrative adventure, part puzzle game. While the meat of the experience is the text, Cowleyfornia Studios does an admirable job keeping readers engaged with situational text choices and image-based puzzles. Everything is simple enough that it never disrupts the flow of the story (there's even a hint button if you get stuck) but purposeful and fun enough to be worth doing. Though the premise is a bit contrived, the writing itself is strong and had me hooked on both cracking the mystery and simply existing as this witty traveling anthropology student.
The greatest compliment I can give to Sarawak is that it reminded me just how enjoyable reading really is. The bite-sized tale felt perfectly paced, and yet I was left wanting to explore much more of the city of Oxford and the jungles of Borneo. You'll be able to embark on this literary mystery yourself when it launches on Steam January 28 and mobile later this year.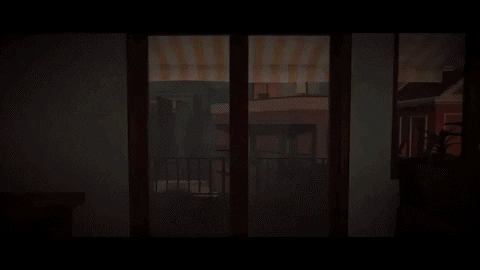 Pay The Flower Collectors a Visit
The Flower Collectors is a perfect example of how great writing and a unique premise can make or break an experience. Everything is set in motion when retired policeman Jorge wakes up in the middle of the night, hears a gunshot, and goes to his balcony only to see a dead body in the street. From there, it's up to him to team up with an ambitious journalist and piece together clues to solve this mysterious murder in 1977 Barcelona.
Even from the brief glimpses shown off in the demo, The Flower Collectors quickly establishes a serious, convincing noir tone. This is largely attributed to the game's surprisingly great voice acting, especially from Jorge himself; the constant monologuing really helps sell that classic detective story feel. Playing as Jorge also feels distinct as he's bound to a wheelchair and relegated to peering down onto the streets below as an observer. Relying on cameras, binoculars, and the aforementioned journalist to piece together whodunnit should be a captivating challenge when The Flower Collectors finally comes to Switch February 11th.
Make a Bouquet of Ender Lilies
Last year we saw two examples of how one generation-defining game–Breath of the Wild–had such a strong influence on other titles in its genre. Hollow Knight has had a similarly profound impact on other 2D action-RPGs, and Ender Lilies is easily one of the more promising results.
Everything that a fan of dark fantasy metroidvanias would want is here in spades. A tragic yet beautiful world brought to life by gorgeous art? Check. An expansive, non-linear map full of secrets and mysteries to delve into? Check. A challenging real-time battle system where a couple wrong moves could mean your demise at the hands of horrific enemies? Double-check. And this is to say nothing of Ender Lilies' skill system, which lets players gradually gain up to 26 different skills by defeating all manner of foes. It just launched into early access on PC and should arrive on all other platforms in Q2 of 2021.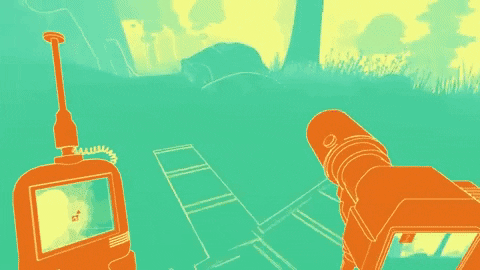 Watch Over Your NUTS From a Distance
Continuing this week's apparent theme of story-heavy mysteries, NUTS is a peculiar surveillance game about recording and reporting on squirrels in a forest. As you might expect, though, this isn't all that's going on here, and you'll have to carefully place cameras, track squirrels, and watch back footage to piece everything together.
It's not every day that we see gameplay based around surveillance and tracking, but NUTS promises to keep things entertaining with a variety of assignments, starting points, and natural forest wonders to discover. With full voice acting and an unusual story that unravels with each passing day, NUTS should keep even the staunchest detectives on their toes when it launches on Switch and PC February 4th (and it just dropped into Apple Arcade as well!).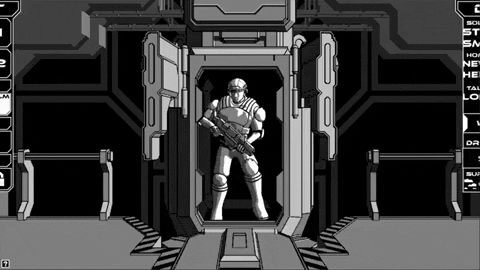 Settle the Score in Rogue Invader
For as far as graphical fidelity has come in gaming, there's also something to be said for celebrating our roots. Like The Return of Obra Dinn and World of Horror before it, Rogue Invader adopts the eye-catching 1-bit art style and applies it to a different genre: roguelite shooters.
Armed with a massive invasion army but barely any supplies, players are tasked with launching a counterattack on a hostile alien horde with the limited resources at their disposal. You'll be able to invest in different types of weapons research, armor upgrades, and gun modifications to tailor each run to your liking. With a variety of enemy classes, mini bosses, and even side quests to take on throughout a mix of static and procedural levels, Rogue Invader promises to keep you coming back for more when it releases on Steam in early April.