5 Games You May Not Have Known Were at E3
There are at least two consistencies that are at E3 each year. One, big companies such as Sony and Microsoft take over the event. Two, there are a ton of good games that get overlooked. Usually, the former affects the latter. With larger publishers pointing the spotlight towards the games of their choosing, it's natural that numerous games don't get their proper dues at E3. Here are some games that may have been overlooked from E3.

Ubisoft takes BUD on another open world adventure. Last year, Grow Home had the Botanical Utility Droid missioned by MOM to replenish oxygen from a Star Plant and save his home planet. The game was praised for its true open world exploration and challenging climbing. Come August, BUD is set to explore the moon to recover scattered ship specs from MOM in Grow Up.

We've seen this game at E3 before. It was announced at Microsoft's conference in 2013 and we've been patiently waiting ever since. Developers at Capybara Games gave us some encouraging news this year, stating that the game should be ready this summer. The top-down adventure follows a warrior through a dark and seemingly challenging world with random environments. Below will be available on Xbox One and Windows only.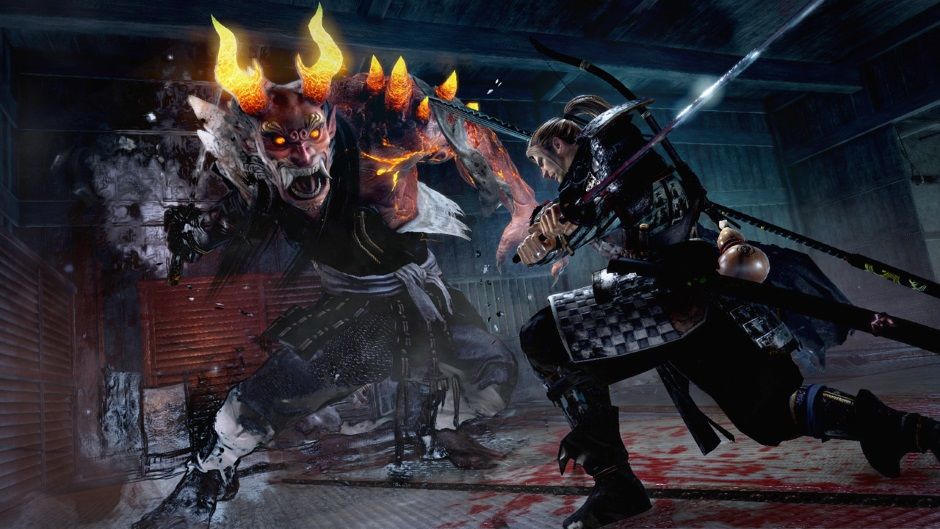 In May, PS4 fans were treated to an Alpha demo of Nioh. What they found from the demo was a challenging samurai combat game, popularly compared to Dark Souls. Anytime a game's gameplay gets compared to the likes of one of the most challenging games, you know it's going to be difficult, but rewarding. Developers at Team Ninja stated that there will be some changes, including added abilities for your character, but the difficulty some fans hoped for will remain consistent.

This exploration multileveled puzzle game flew way under the radar at E3 2016. Developer William Chyr has been working on Manifold Garden since 2012, two years after seeing the inspirational scene from Inception where Ellen Page and Leonardo DiCaprio walk up a building and shift gravity. What Chyr presented at E3 was fascinating in-depth exploration filled with gravity shifted platforms and challenging puzzles. I can't wait to let this game consume my time when its released this year.
Personally, the best news I got from E3 was the release date of ABZÛ. The underwater adventure has been in the works by Matt Nava, art director behind Journey and Flower, and Giant Squid for awhile. We remained patient, playing Journey through a dozen or so times, waiting for Nava's next beautiful game. Like Journey, one of the best aspects of this game is that it remains an enigma. The character and story remain unrevealed, leaving players completely in the dark. I'll be on-hand when the ABZÛ comes to the public on August 2, 2016.