NXpress Nintendo Podcast #202: 'Carrion' and The Nintendo Gigaleak
This week on the NXpress Nintendo Podcast, Zack Rezack is back to help us discuss the massive leak of internal Nintendo information which unveiled lots of never-before-seen material for games like Super Mario 64, Pokémon, and Star Fox. We also set aside some time to discuss how Nintendo can improve their online subscription service and review Carrion, the indie horror game that allows players to control a tentacled monster whose objective is to make its way through a facility, stalking and killing humans in its path. All this and more!
You can listen to our show on Stitcher, iTunes, Podbean, or simply click the play button below.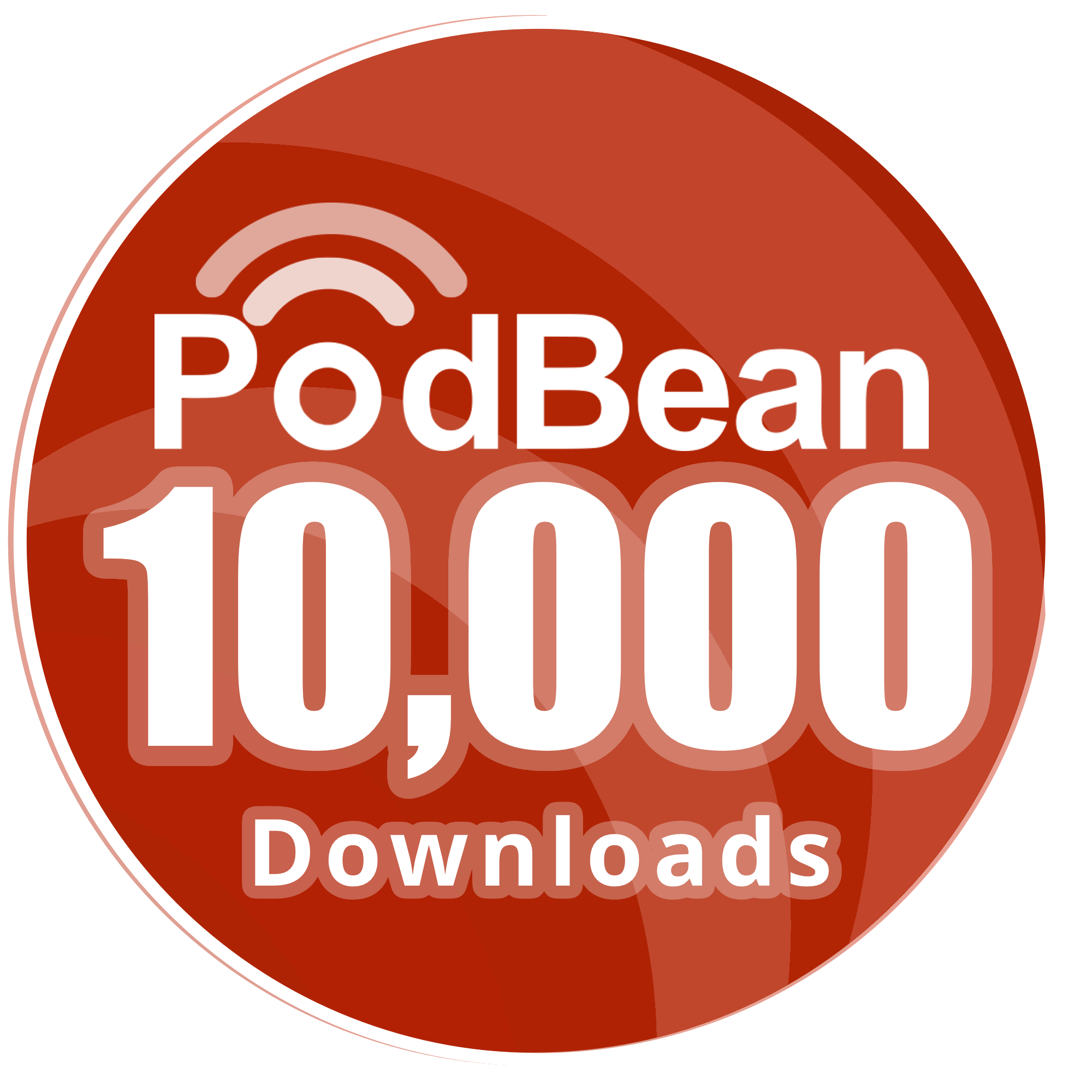 Playlist
LFXIV – NXpress Intro
Nintendosage: Discussing how to improve Nintendo's online subscription service.
Paper Mario: The Origami King Soundtrack
Main Event: Discussing the Nintendo Gigaleak
Carrion Soundtrack
Bonus Content: Carrion Review
Contact us @ editor@goombastomp.com
Follow the website on Twitter
Follow Ricky D on Twitter
Follow Tim Maison on Twitter
Follow NXpress on Twitter
Follow Patrick Murphy on Twitter
Like us on Facebook